Innovation consulting for Servifácil
Our goal was to automate and optimize digital processes, consolidating their connections with customers with a single well-integrated platform
Client

Slider image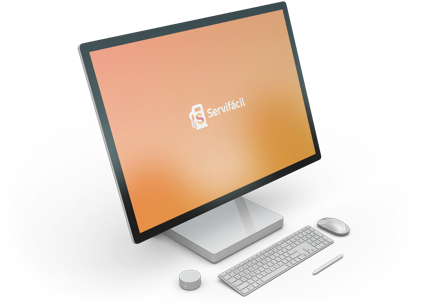 ¿Qué hicimos para este cliente?
Identidad web
Wireframe/UX/UI
Desarrollo BackEnd
Consultoría
Investigación de diseño
The problem
Since 2013, with the introduction of Mexico's energy reform, gas prices where freed so that filling stations could set prices according to the market in each area. Servifácil has more than 80 filling stations across Mexico, so that updating prices daily a monumental task which wasted many man-hours for the company.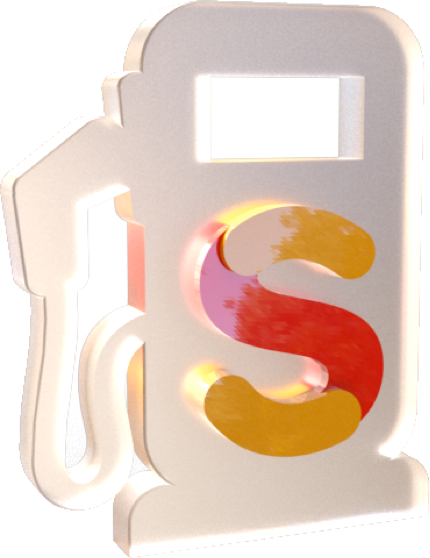 Result
Daily automatic price setting
Through Drupal 8 development we leveraged the capacity to process a spreadsheet sent daily by Servifacil's financial department, updating each station's prices for all fuel types in one fell swoop.
Stations profiles
Each of Servifacil's filling stations has its own profile on the website, broadcasting its location, fuel prices, services, amenities, and more.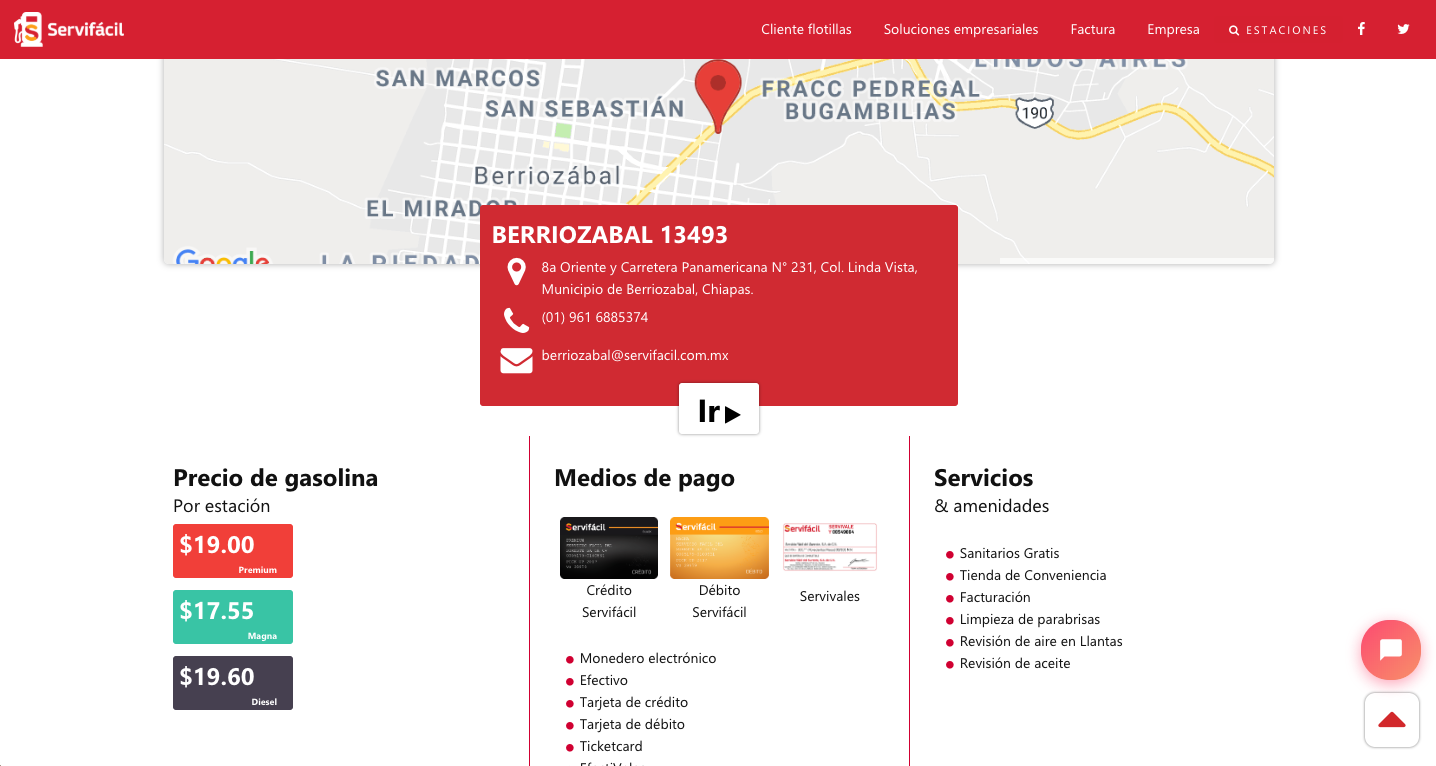 Image 2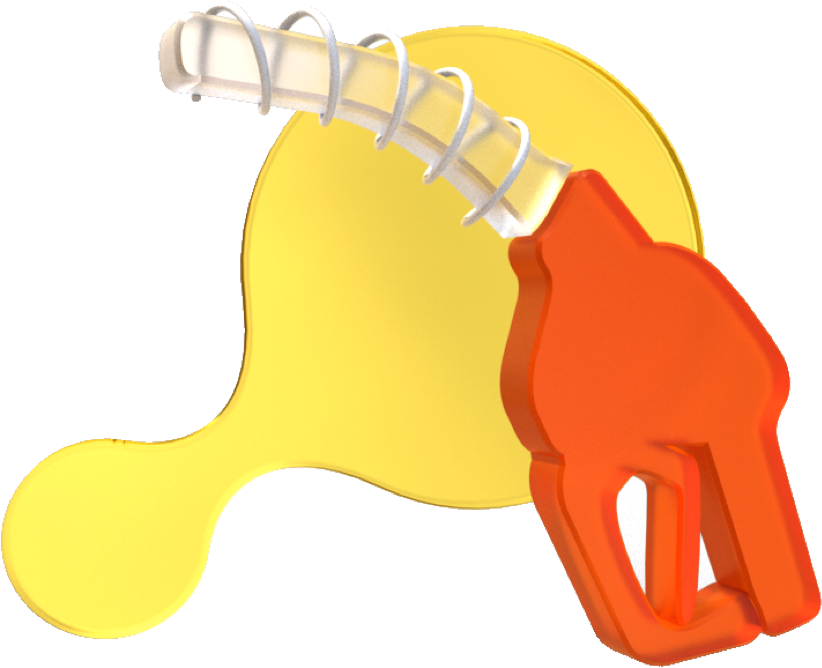 Text 2
Graphic design & web identity
Visual coherence was achieved by developing a brand identity manual based on Servifacil's logo and color palette. It included typography, iconography, and the general look & feel that would be used beyond the new website.